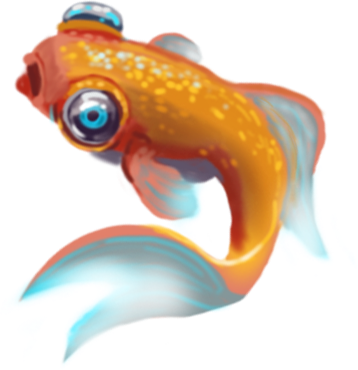 Content strategy & production for Instagram Story
During the annual
SPOT
Music Festival in Aarhus, I was responsible of producing content to the festivals official Instagram. In a team of two, we created a content strategy and content plan for the Instagram Story. We decided to show experiences, activities and moods that took place during the festival days. Experiences that did not necessarily have anything to do with the music, but more as a way of conveying how SPOT festival transforms and unites the different city parts and citizens into one dynamic, diverse and colorful festival.
We chose to show the festival from an audience perspective. The way we wanted to produce content also made it necessary for us to involve ourselves personally and to be visible for the followers in the order to give the impression of a backstage performance. We made a scheduled content plan open for spontaneous experiences. This consideration was an essential part of our strategy, because it's not possible to plan certain great experiences. 
We ended up creating a spontaneous, humoristic, honest, and immediate expression.
We took advantage of the affordances that the Instagram Story has 
📸
●
Immediate expressions of situations
in line with our focus on spontaneous experience.  
●
The video feature
as a tool for providing a vivid experience 
●
The tagging feature
 ensures that information can be processed easily 
● 
GIFs and stickers
 for creating a humoristic tone and specific moods appropriate for the video content
●
Text writing
to support the spoken words in the videos, especially to the  followers who watch video without sound
● 
Limitless numbers of video posts 
which made it possible to post and provide the content we had in mind
● 
Replaying uploaded videos for the following 24 hours.
 This made it possible for us to link our stories together
 and create a narrative for each festival day.